Easily transact with the world
Bloc Pay takes the hassle out of global payments. Easily collect, disburse, and transfer funds globally without the cost, time, and risk of establishing your own international payments infrastructure.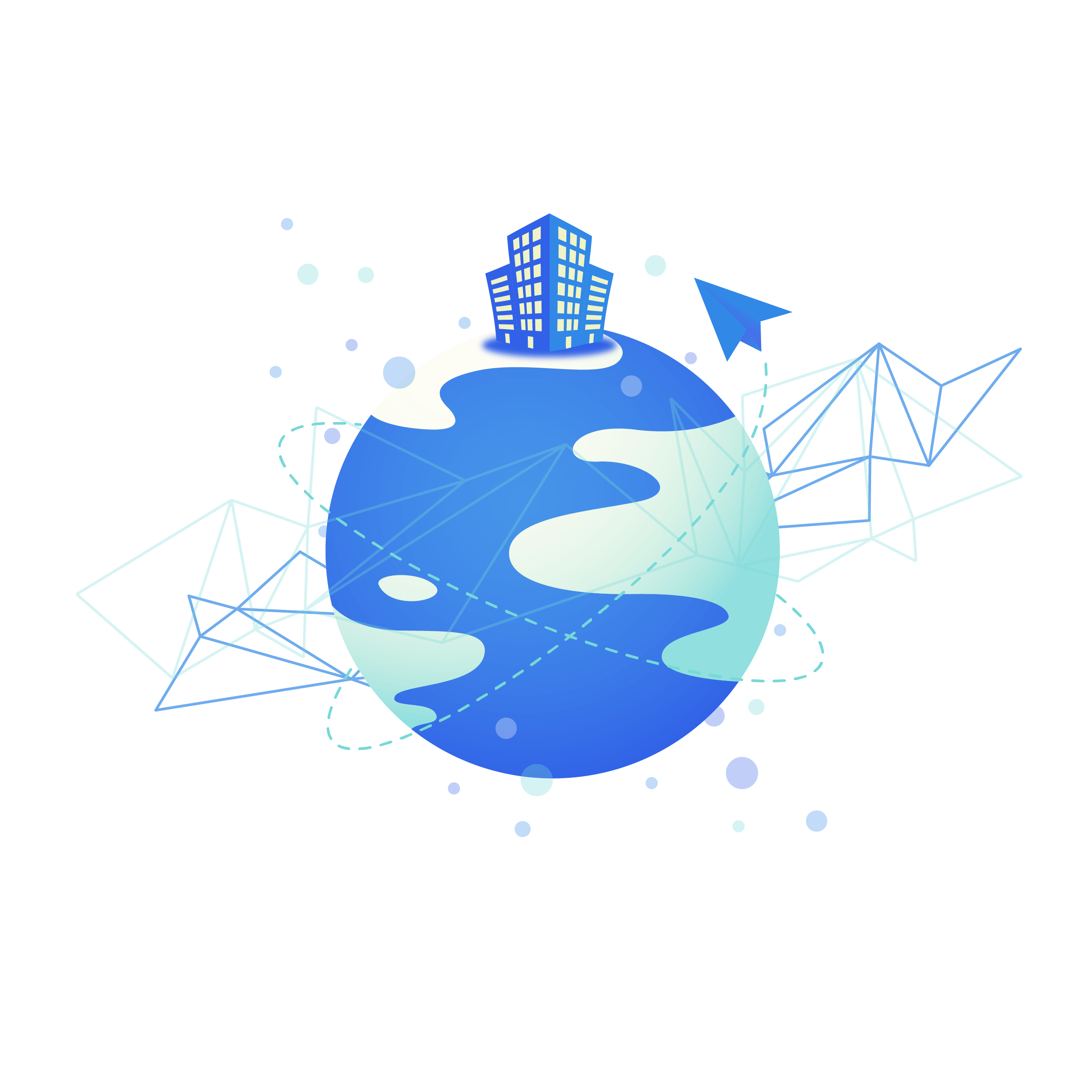 Suits your style
Our solutions integrate seamlessly into your business. Whether you're looking for API-based integration or a custom full-stack solution Bloc Pay has you covered.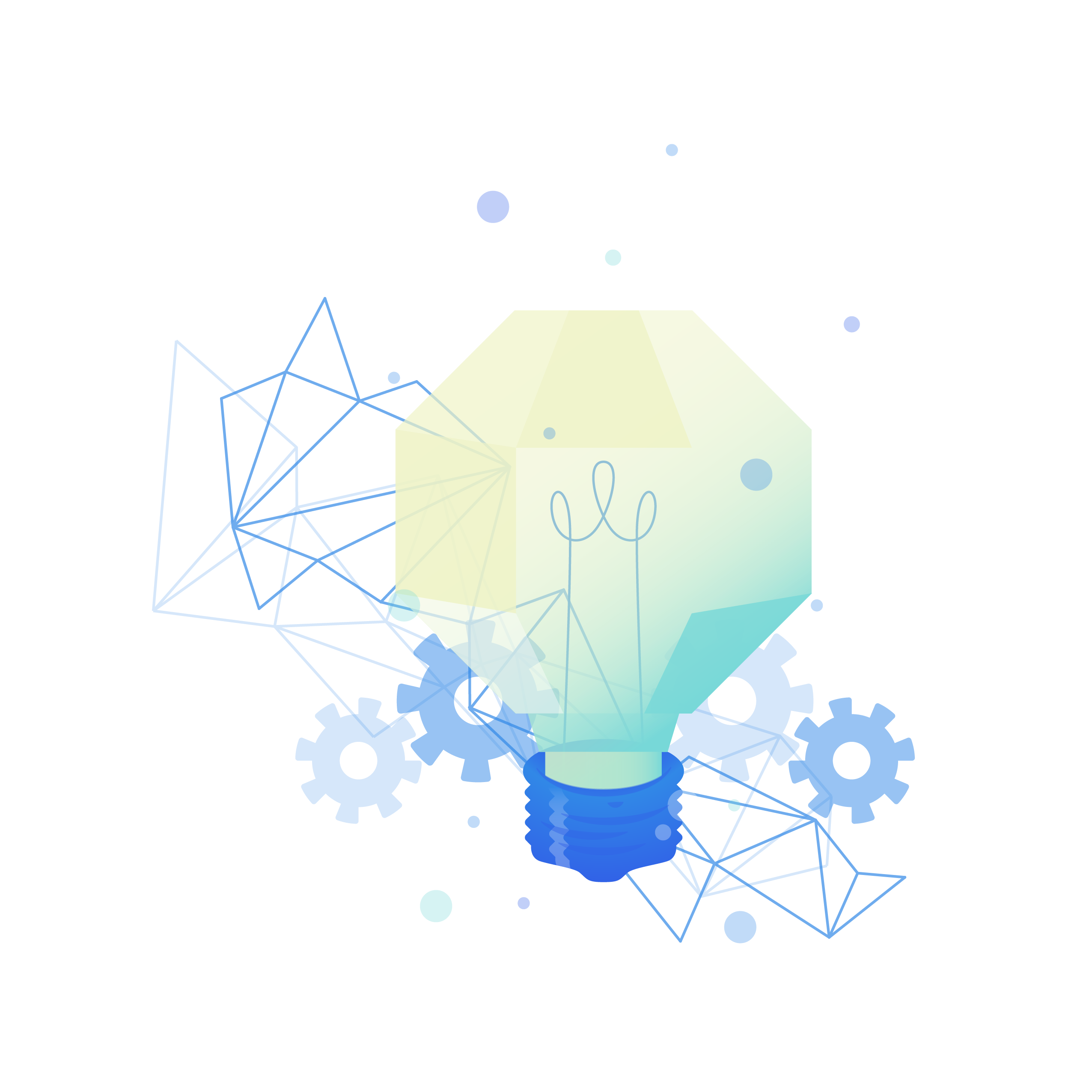 Compliance with a smile
Does navigating the world of global anti-money laundering and compliance sound stressful? Because it should. We handle that for you so take it easy, ok?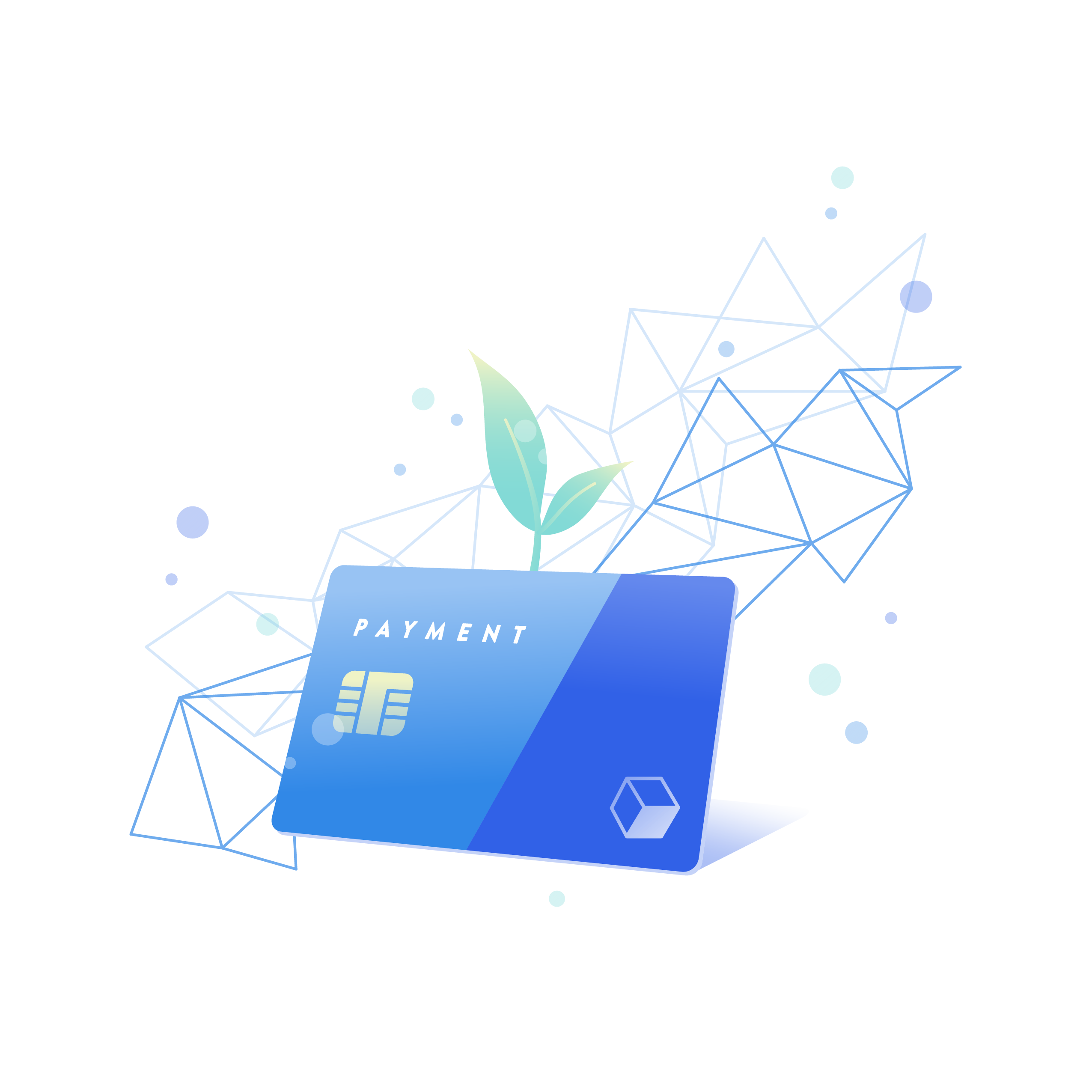 Payments made easy
Transact globally via our network of hundreds of financial institutions and the world's major payment providers all through a simple online platform.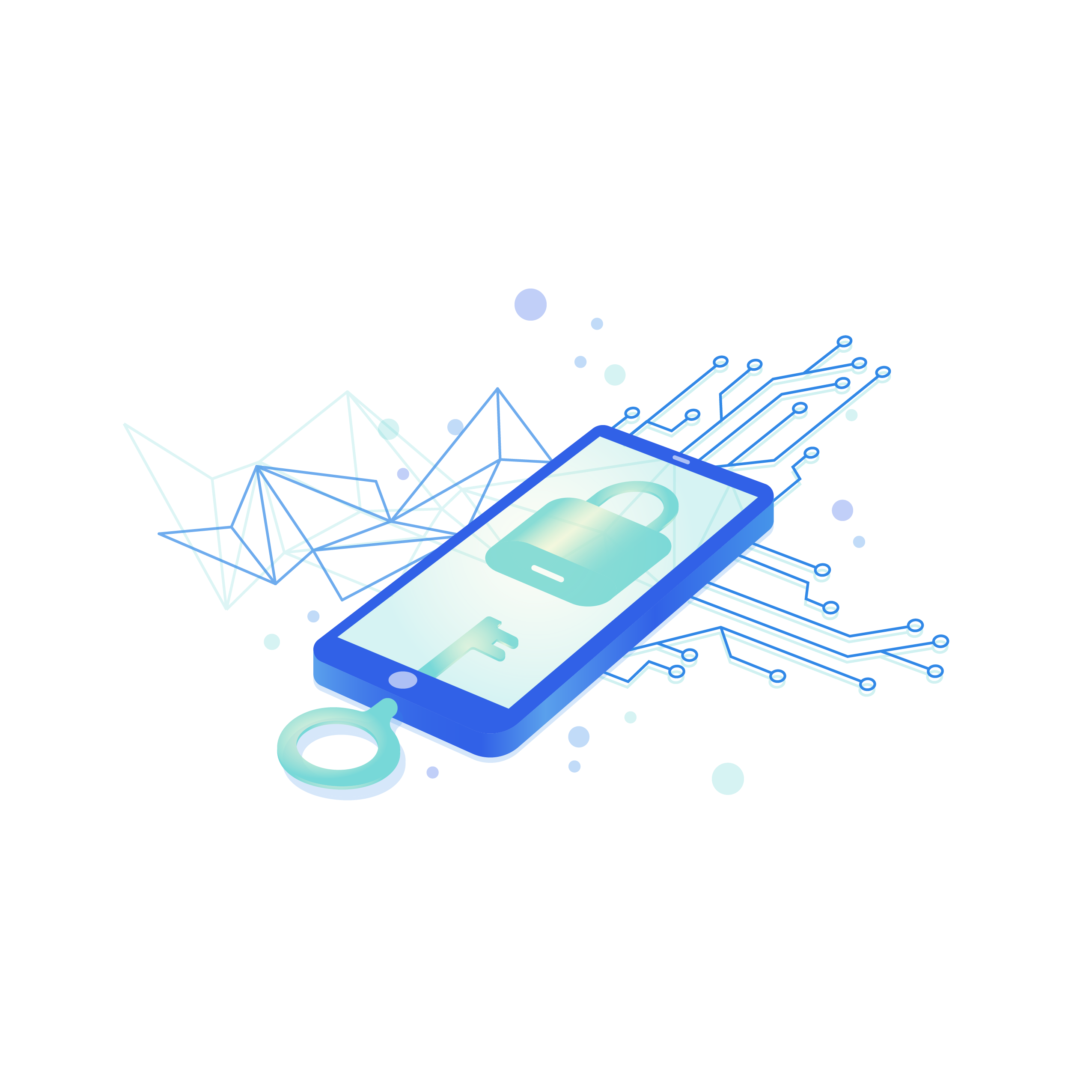 Online Security
By employing advanced online know-your-client and PCI/DSS compliant infrastructure we ensure your transaction information is secured at every step.